Which Builder To Hire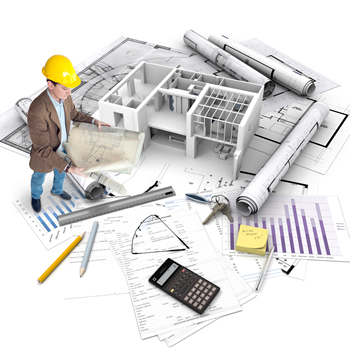 Are you considering a new custom home
We at Liberty Custom Homes strongly believe that the process of building a new custom home should be a fun and creative process. It's going to be a lot of excitement, or for many people it can also be a time of great stress.
A new custom home is the largest single purchase that most people will make in their lifetime. There will be hundreds of decisions made, and for most people it's a journey down unfamiliar paths.
Yes, most of our customers are experienced home owners, but having a custom home built just for them and their families can be quite an experience that leaves people struggling with how to start.
Should you buy a lot and then find a builder?
Or should you select an architect and get started on the blueprints first?
We are simply suggesting that you start by talking with us first, so that we can educate you about our system, to see if it works well for you.
Your decisions
The decisions you make will definitely have a strong impact on your life and the lives of your family. Do not let your dream home project turn into a nightmare.
We encourage you to select an experienced custom home builder with a proven ability to manage every stage of the process. You should find a reputable building expert that you like personally and professionally, someone with whom you can form a strong relationship with that will work hard to make your project a success.
We suggest that you speak with and interview several different Custom Home Builders during your selection process, and then come back to us and tell us what you think about what you have learned thus far, and how you feel about using our services.
Protect Your New Custom Home Project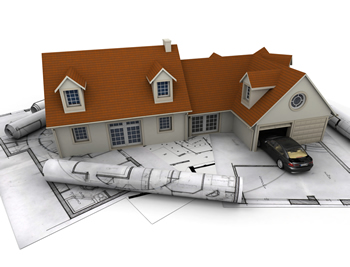 By selecting a Builder with a proven system that truly protects you and your family, your project will have a much better chance of success. You definitely need to perform your due diligence and research the various Custom Home Builders in your area to determine which company works best for your unique circumstances.
Ask questions that give you a good feeling as to how the company operates and how much experience the company has with building a true custom home. The real truth is that there are very few ''true'' custom home builders in this region. Most of the companies advertising custom home services are actually production builders offering a product that can be ''modified'' to suit a few of your needs, or they are simply not very experienced in ''true'' custom home building.
How do their systems and procedures stack up, speak with people who have purchased homes from them in the past, and check to make sure the company is licensed and insured.
All homebuilders, regardless of the types of homes they build, are required to be properly licensed and insured. Liberty is licensed and insured in every region where it builds.
Our advice to you

We are trying to educate you about the various types of builders that are out there and how they market their services to you. There are even several different types of contracts out there and you need to decide which one works best for you and your new custom home project. The better informed you become goes a long way towards making an informed decision.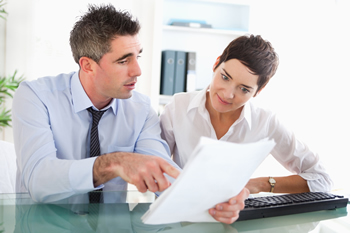 Please take the time to research the various sections of this web site and see how we stack up against other custom home builders that you are considering. We think you will see that our many years of experience have allowed us the opportunity to create a system that is very superior to any other system.

Our web site contains a great deal of information that will benefit you no matter which builder you select. We are also available to meet with you in our office by appointment, or we will come to your home or office to meet with you and provide more detailed information as well as answer any questions you may have.
Please feel free to contact us via email as well, with any further questions or thoughts you might have, as you test the waters to decide which way to go with your new custom home project. We want you to take your time and be very comfortable with your decisions, as they will be some of the most important decisions of your life.
Liberty has prepared a special booklet entitled ''The Liberty Way'' that outlines our systems and how they are different from other builders in this region. It shows how our detailed design- build systems work to benefit your custom home project in many different ways.
If you would like to receive a copy of this booklet you can contact our office and we will bring you a copy when we come to meet with you.
We wish you nothing but success with your new custom home project.