About Us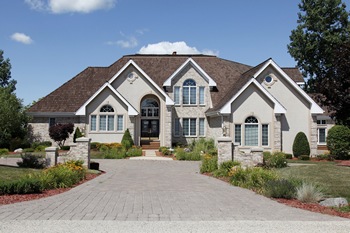 We Are True Custom Home Builders
Every home we build is a custom work of art that is created on time, within budget, and at a level of quality and craftsmanship that is truly magnificent.
WE GUARANTEE IT!
Yes you can afford a new custom home.
If you can afford to buy a new home, then you can afford to buy a true custom home that fits the specific needs of you and your family. The old myth that custom homes are not affordable, or that they are extremely more expensive than existing or production built homes, is actually very false.
You can afford to have your custom home designed and then built by Liberty Custom Homes or we can use the blueprints you already have. But regardless, we are with you every step of the way, from design to construction. We have developed a very unique and rewarding system that allows you to enjoy the entire custom construction process from start to finish.
No matter what the size or cost, we give each custom home project the same attention. We believe that every client we build a home for deserves the same professional attention that begins with the design process and then onto a smooth and highly organized construction process. Our attention to quality and fine detailed craftsmanship shows in every home we build.
We have been building custom homes for over 30 years. Our experiences and education, uniquely qualify us to provide excellent design and building services.
We have learned the art of building custom homes through many years of experience and by constant analysis and refinement of the process.
Through the years we have learned the importance of good design and attention to detail.
Our Custom Home Building experiences have taught us to multi-task and has sharpened our problem solving skills.
Our experiences have taught us the principals and importance of good communication practices.
Many years in this industry has taught us due diligence in financial accounting and the power in utilizing technology.
In conjunction with these experiences, our obsession for organization and a passion for perfection have enabled us to develop a system of fine custom home building with a very unique process that will save new home owners time, money, and frustration.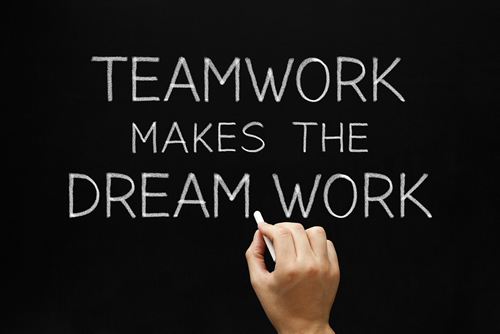 Our Owner/Founder
Kevin G. Philpot, the Owner/Founder of Liberty Custom Homes, has been involved in the custom home building industry for over 30 years, and is a Master Builder.
He has held many positions in his career as he has worked his way up the ranks while working for both local and national companies. He quickly earned a reputation for honesty and integrity that lead to him becoming one of the youngest professional Construction Managers and one of the highest paid in the country.
After moving here to Maryland's Eastern Shore with his family many years ago, Kevin has had the pleasure of serving as the Vice-President of construction for several of Maryland's finest custom home building companies. Managing the operations of these companies has given Kevin the opportunity to design and build many of Maryland's finest luxury custom homes.
After having the responsibility of building hundreds of homes at sometimes remarkable paces, Kevin has now decided to slow down somewhat and concentrate on building a handful of unique custom homes, building only a few custom homes per year. Kevin personally manages every project from start to finish, from design to build, and he visits the sites daily to ensure a quality building process along the way.
Kevin is well respected in his industry as an expert in many construction procedures and has won several awards and participated in many "miracle" projects that have been outstanding in their results.
He resides on an Island in the Chesapeake Bay, where he believes in ''Quality Of Life''  while having an active role in the community in many different ways. He enjoys coaching Little League Baseball, playing with his grand children as much as possible, and raising his new Saint Bernard puppies.
Our Office Manager
Stephanie J. Philpot is our Office Manager and Selections Specialist, and has chosen to follow in her father's path. She hopes to one day become a Master Builder herself as she will be one of very few women in the country to hold such a position.
Stephanie is a high school graduate from the top of her class and is taking college courses that will give her valuable knowledge to be used in our operation.
She has learned a great deal while working for her father and quickly earns the respect of our clients as she guides them through the many selections and decisions they must make.
Stephanie also helps us in other areas as she is multi talented. She sits in on some of the design sessions and offers a fresh perspective on many things. She maintains an excellent relationship with our many vendors and has the ability to match the right subcontractor with the right project.
Our Design & Construction Staff
Our Design and Construction staff is comprised of some of the best educated and most talented people in the country. Liberty has built an amazing collection of very rewarding relationships with Kitchen and Bath Designers, Engineers, Architects, Carpenters, and craftspeople of all types. They are all very dedicated and passionate about their work and take a lot of pride in helping to create your new custom home, a true work of art.