Geothermal Systems
There are various Geothermal Systems available that can save energy and money while providing comfort for you within your new custom home.
Geothermal Systems require no fossil fuels and have longer system life cycles than conventional systems, providing long term value for the money you spend.
Keep in mind that there are several grants and tax incentives available for these type systems. On February 17, 2009, President Obama activated a stimulus bill that made very significant changes to the energy efficiency tax credits that are available. There are numerous federal, state, and local governments that are offering outright grants or great tax incentives for the purchase of this type of system.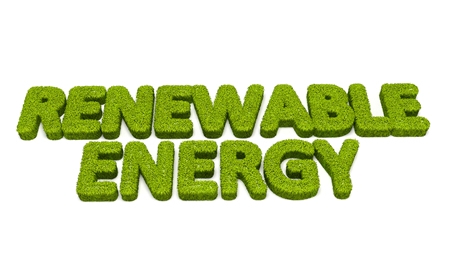 Geothermal Heating & Cooling
The use of this type of heating and cooling is gaining ground here in our region, and is also known as: Ground Source Heat Pumps.
They work by circulating a water solution through a closed loop of polyethylene piping by using vertical, horizontal, pond loops, or open loop systems. This type of heating can come into your home and heat it by normal forced air vents or by radiant floor methods.

Click here to learn more about Geothermal Heating and Cooling Systems

We have done considerable research on the various systems that are available and we believe we have located a system that meets the needs of our type of custom homes. One of our trade partners has recently installed one of these systems and describes his utility bills as "trivial" compared to his neighbors.

Click here to learn more about Geothermal Systems manufactured by Water Furnace

Make certain you go to the section labeled "Knowledge Center" within the site link above, and this section will show you additional information that is valuable to your research.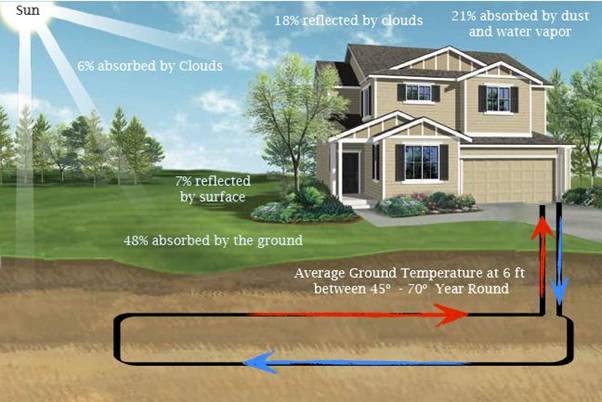 Geothermal Hot Water Systems
The use of this type of heating hot water is also becoming more popular and this system now has several different manufacturing companies producing units that are great replacements for conventional electric or gas hot water heaters and for electric tankless systems.
This type of system is added onto the Geothermal heating and cooling system and can be used to provide hot water for your home for normal conventional use, for swimming pools, hot water spas, and for radiant floor heating systems that are very popular in bathrooms and kitchens.