Contact Us
We Are Looking Forward To Hearing From You    
If you have questions about our company, or reference requests, please free to contact our Office by phone
or you can also leave your name and contact information here and send us an email.
We would be happy to meet with you in person to review your needs and get to know each other better.

Please use the comments section below and tell us about the type of custom home you are considering.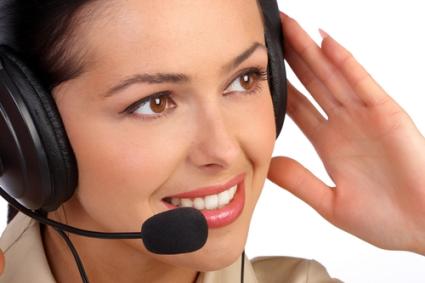 Call Our Office 410- 643- 3099
Please complete the form below to send us an email. Fields marked with
*
are required in order to submit the contact form.
---
''The Liberty Way''
An Information Booklet
Liberty has prepared a special booklet entitled ''The Liberty Way'' that outlines our systems and how they are different from other builders in this region. It shows how our detailed design- build systems work to benefit your custom home project in many different ways.
If you would like to receive a copy of this booklet you can contact our office and we will bring you a copy when we come to meet with you.

Our Promise
Our promise to you and to your family is to first work in partnership with you and your architect, to create an amazing design for your new custom home. Then we will build it on time, within budget, and at a level of quality and craftsmanship that is truly magnificent.
As a family owned and operated company, it will never be our goal
to be the biggest custom home builder.
But it is most definitely our goal to be the best.