Big Or Small We Build Them All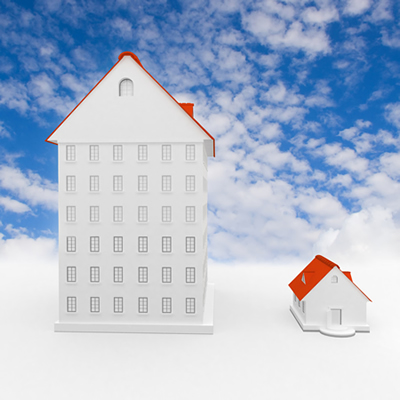 We make things affordable and we design and build custom projects of all sizes and price points. If you have the time, the money and the patience, then we can work with you to create the custom home you need. Size and price really do not matter to us. As you can see from our photo gallery, we have built many fine homes of various sizes, styles, and price points.
We Honestly Care
Nothing We Tell You Is Just A Sales Tactic To Just Get Your Business.

Yes we are obviously trying to sell our services here, but that does not mean we will use gimmicks, false statements, or high pressure sales tactics to get your business. We are very honest and moraled people with a strong reputation for being very professional in our work. We are very professional people and have surrounded ourselves with good people of similar values and work ethics.

The Things We Tell You

The Systems We Have Created

The Way We Conduct Ourselves

Everything we do shows that we honestly care about doing a good job to please you, as designing and building true custom homes is our passion. If the time comes that we are no longer passionate about this type of work, we will simply open up an ice cream shop or pizza house on the beach and never work hard another day in our lives.

We have built many of the largest and most sophisticated homes in the region. So now its about ''QUALITY OF LIFE'' for us and our families. Having built ''THE BIGGEST'' it is now important for us to build ''THE BEST'' not the biggest, or the most expensive. Now its about ''QUALITY'' and ''CUSTOM'', having a good time while building quality homes for deserving families, is what we are all about. We have learned the value of our integrity, our experience and our resources will benefit you in many ways.

We are very good at what we do and we are not arrogant about it, but we realize our strengths and how we can best benefit society with our talents. We want to preserve our way of life and we have a desire to have fun while doing our jobs. We will look into you and your background just as much as you will look into ours, as we want to make sure we are a good fit for each other. We are looking to do business with people that can appreciate us and our way of life, as we are looking for decent people with positive attitudes. We are looking to build long lasting relationships with our clients.

The size or price point will not determine our attitude towards your project. Every one that meets our criteria is deserving of our services, and every project we build comes from the heart of those involved. With us, it's about doing true custom work. We have purposely developed a system that keeps our services affordable for any type project.

We are actively involved in the design and construction process of custom homes of all sizes and styles.